SR Services Home Carpet Cleaning Tips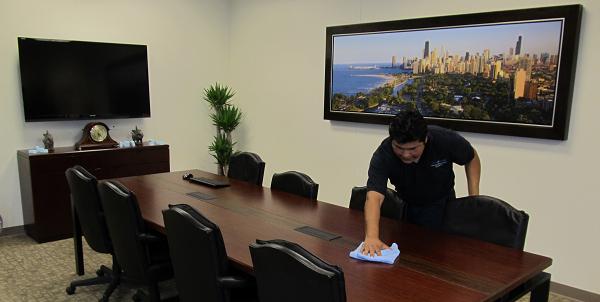 "THINK CLEAN"

• Vacuum heavy traffic areas 2/3 times a week, vacuum all carpet once a week.

• Use both an indoor and outdoor mat at your entrances.

• Over time the protectants on stain- resistant carpet wears down. For optimal protection regularly have a protectant applied.

• Stain-resistance does not mean stain proof. Be sure to act immediately to prevent permanent damage.

• Vacuum under area rugs periodically.

• Have your carpets professionally cleaned once a year.