Area Rug Cleaning in Montpelier, VT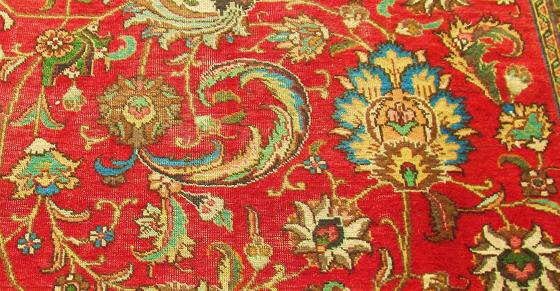 Proper care of Oriental and fine rugs includes periodic professional cleaning. You may have hear that you should not clean your Oriental rug, that it could be damaged or lose value. That is not true. Proper, professional cleaning is essential and will help maintain the beauty and value of your rug for years to come.
You can trust S/R Services with your area rug. We are IICRC certified Master textile cleaners and licensed by DuPont for application of advanced Tefallon Wool Protectors.

We can pick up your rug, clean it in our facility and deliver it back to you (travel charges apply) or you can drop your rug off at the office and pick it up when it is cleaned. We recommend rug cleaning annually as well as rotating your rug occasionally to get equal traffic, light, and wear evenly.

If you are interested in finding out more about our services call us at 802-223-6577.
Please have the following information available when calling:
-Size of the rug
-Drop off or pick up
-Origin and material of rug
-Known spills or stains on the rug
-Time frame in which you are looking to have the rug cleaned in